Yellowknife Beverages Division (YBD) is a division of
TTG
and is the exclusive distributor of Coca-Cola products for the Yellowknife and Hay River areas. It also supplies to a number of the rural communities in the NWT & Nunavut. We are proud to be an indigenously owned business.
YBD division proudly provides its wholesale customers with effective solutions for the resale of its beverages.
The service and supply of numerous different types of vending equipment, new and used refrigerated coolers, fountain dispensing systems and point of sale racking, combined with an effective pricing structure and timely, reliable distribution, allow YBD division to flourish in the wholesale market in their sales area.
YBD division operates its own fleet of delivery trucks and manages a warehouse, located centrally in Yellowknife and a satellite station in Hay River.
Its customer base primarily consists of retailers and re-sellers of beverages, but YBD division also does a strong portion of its sales directly to industry, such as remote mining or energy exploration camps, or adventure and eco-tourism operators.
Great supporters of local events and facilities.
YBD is an assertive business operation looking to support and develop relationships that will generate both incremental business revenues but also foster growth for the community as a whole.
"I have enjoyed Coca-Cola since I was a child and thanks to Yellowknife Beverages it is always available wherever I happen to be shopping in the NWT."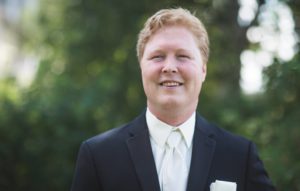 Gabe Powless
All Testimonials